I remember very well the days when I invented the name of my studio. It should describe me and my dream as well as possible. "White" symbolizes purity, "Velvеt" the touch, softness, smoothness, and wonderful feeling.
As a teenager, I suffered from skin problems and excessive hair. This is the greatest horror for a girl. Especially when my friends went to the beach and I had to turn down their invitations because I was ashamed of my hairy body, those were the situations I couldn't cope with. After that, the beauticians I went to became another reason for my complexes. I was not the perfect client for them as my treatments involved a lot of difficult work.
At this specific moment, I promised myself that one day I would have my own cosmetic studio where professionalism and high quality work would be done. A studio where I will offer the best products to deliver the best results.
More About Us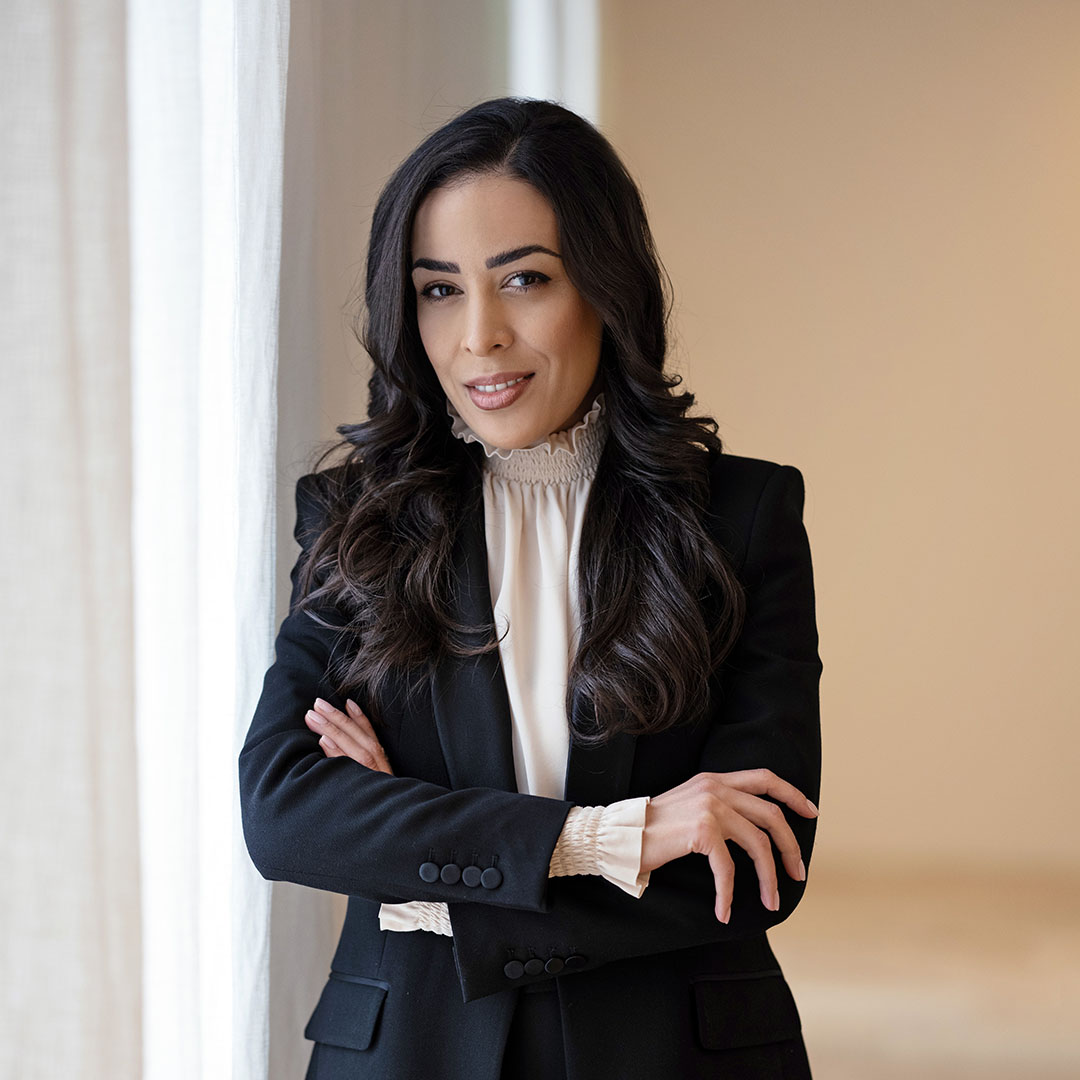 Give yourself a flawless feeling!
Make a gift to yourself or to one of your favourite person and purchase one of our gift vouchers called Beautyschein.
You can get it in high-quality packaging with any Amount (minimum 25 €) in our studio or you can order it by phone at +4917640440075 and we will send the gift voucher to your home.
Voucher
Bayerstrasse 7
80335 München
Email:
beauty@white-velvet.de